Pinot Grigio
Pinot Grigio has sprinted its way to the top of the charts in recent years, nearly overtaking Chardonnay and Sauvignon Blanc along the way. At wine bars and dining tables the world over, Pinot Grigio is increasingly the white wine of choice.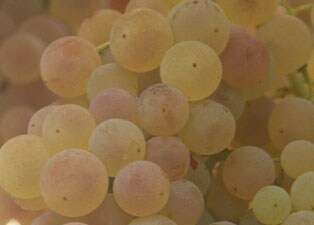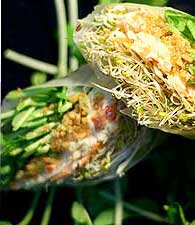 Though widely grown, its spiritual home is northern Italy — especially the vineyards of Friuli-Venezia and the Alto Adige where it produces a light- to medium-bodied wine with subtle white fruit and spice characters. In Alsace, where it is known as Pinot Gris, it has evolved into a more expressive, fuller-bodied wine to suit the rich foods of the region. The varietal has also taken root in California where it produces both styles equally well.
Popular Pinot Grigio Wines
No Items found.