Sauvignon Blanc
The huge popularity of Sauvignon Blanc owes as much to Sancerre as it does to the Marlborough, New Zealand. The Loire may be this grape's spiritual home but since the mid 1980s, New Zealand has taken the world by storm with its own very distinctive brand of Sauvignon.
Sauvignon Blanc is also one part of a 'double act' in the white wines of Bordeaux where it sometimes appears on its own, other times with Semillon, to form the region's acclaimed dry whites as well as the unctuously sweet wines of Sancerre. Today, you are as likely to find excellent Sauvignons from Chile or South Africa as you are from New Zealand or France.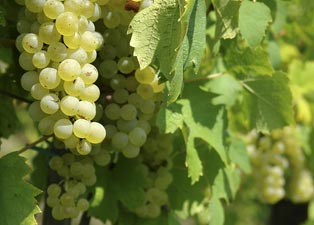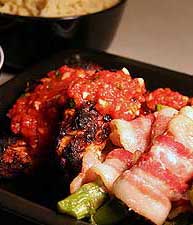 Again, Sauvignon blanc is widely grown also in the USA, which pioneered an oak-aged style of Sauvignon blanc, named Fume blanc (the name created by Robert Mondavi) to distinguish it from the crisp, fruity versions.