(Viewing 1 - 10 of 45 Wines)
1
This new release is ready to ship, and details are coming soon. Add to cart now and be among the first to taste it.
2
Bordeaux vs. Napa Gold-Medal Six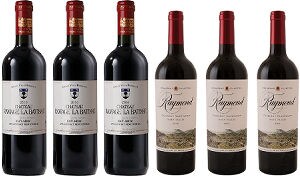 Does the finest Cabernet hail from Napa Valley or Bordeaux? Find out for yourself with two of our very best selections: a gold-medal beauty from Napa's iconic Raymond Vineyards and a Haut-Médoc Cru Bourgeois with 16 medals. Now both over 20% off.
3
Crisp Whites SALE Fifteen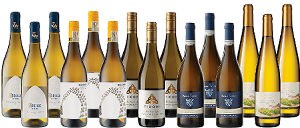 These are the 15 vibrant whites to see you through the end of summer (and beyond). You'll enjoy our #1 Sauvignon Blanc, fine Italian Pinot Grigio and more for just $10.66 a bottle.
4
Fine European Fizz SALE Collection
Few summer pleasures top a chilled glass of fizz on a hot day—and this fantastic 10-bottle collection brings you pristine Prosecco and fine Crémant de Limoux rosé at 33% off. Plus, score a pair of FREE Dartington crystal flutes (worth $24.99).
5
Baronesa de Vilar Rosé Port NV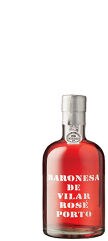 Pink Port? Yes, it's definitely a thing. In fact, it's essential sipping in the trendy, riverside bars of Porto. This one's a lusciously fruited delight from our (famous) friends the Van Zellar family. Only 300 bottles available.
6
Luxury Reds SALE 15 bottle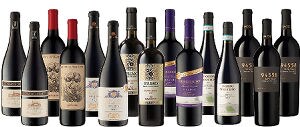 Here's a rare opportunity to enjoy top-notch reds and save a bundle (over $170 to be exact). Uncork three bottles of top-vintage Napa Cabernet (usually $44.99 a bottle), plus a 95-point Rhône classic and more. All for JUST $16.99 a bottle.
7
This new release is ready to ship, and details are coming soon. Add to cart now and be among the first to taste it.
8
Favorite Summer Pinot Noir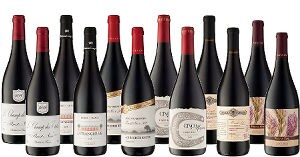 Served with a slight chill, a refreshing, red-fruited Pinot Noir is the ideal warm-weather red. Today's hugely popular stars include the #1 favorite overall, a Santa Barbara beauty, a pair of French classics and more—all at over 25% OFF.
9
Fridge-Door Essentials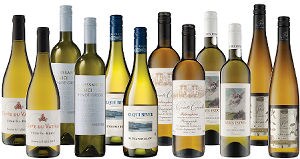 When the mercury rises, you need a good supply of icy-cool whites on-hand, ready to refresh at a moment's notice. Enjoy our best-value selections (including award-winning Italian Pinot Grigio and crisp Sauvignon Blanc) for only $9.99 a bottle.
10
Fresh-Vintage Rose Arrivals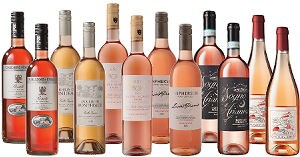 This mouthwatering collection of just-landed 2019 vintage pinks will keep you sipping stylishly all summer long. If you're quick, you'll secure a classic gold Provence star, Paolo Masi's Tuscan stunner and more—all for only $11.66 a bottle.
(Viewing 1 - 10 of 45 Wines)