1
Provençal Pinks Showcase
Every summer, rosé fans turn to Provence's perfectly pale Grenache and Syrah blends for their crisp, mouthwatering berry flavor. This once-a-year Provençal collection brings you a gold-medal beauty, a single-vineyard stunner and more—all at 20% OFF.
2
World-Class Summer Rosé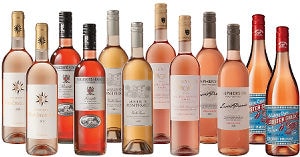 Rosé is the wine of summer, and these are the pinks to have on hand. They arrive fresh from the 2019 vintage and some of the world's top regions. There's a double-gold Provence pink, crisp Malbec rosado and more for JUST $11.66 each.
3
Mystery Rosé Dozen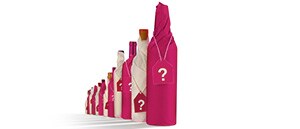 Our Summer SALE Mystery Cases are exciting mixes of wines left in quantities too small to make it into regular sale cases. Our all-rosé collections are especially scarce, so we expect them to disappear quickly. Hurry for yours.
4
Fresh-Vintage Rose Arrivals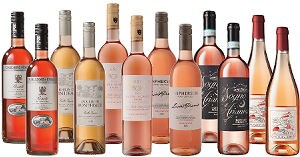 This mouthwatering collection of just-landed 2019 vintage pinks will keep you sipping stylishly all summer long. If you're quick, you'll secure a classic gold Provence star, Paolo Masi's Tuscan stunner and more—all for only $11.66 a bottle.
5
Baronesa de Vilar Rosé Port NV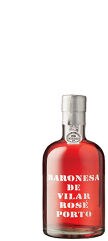 Pink Port? Yes, it's definitely a thing. In fact, it's essential sipping in the trendy, riverside bars of Porto. This one's a lusciously fruited delight from our (famous) friends the Van Zellar family. Only 300 bottles available.